Emptech Blog (formerly ETS Blog)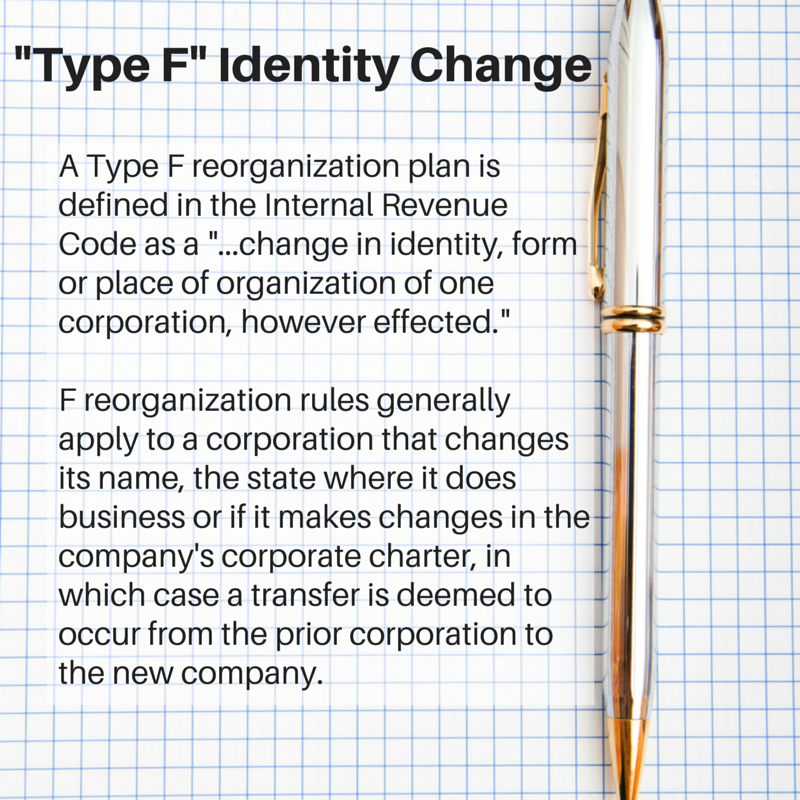 Has your company undergone a recent name change? Has your legal name remained effectively the same but you are now operating as ABC, LLC instead of ABC, Inc.? From an employment tax reporting perspective, these relatively "superficial" changes are, in fact, considered formal "Type F" Reorganizations, as classified in the IRC and require special treatment and reporting.
Type F events are so relatively insignificant (compared to other types of reorganization) that their associated reporting requirements are often not fully completed. With that in mind, here's a closer look at post-Type F compliance.
Read More
Topics: federal, compliance, state workforce agencies