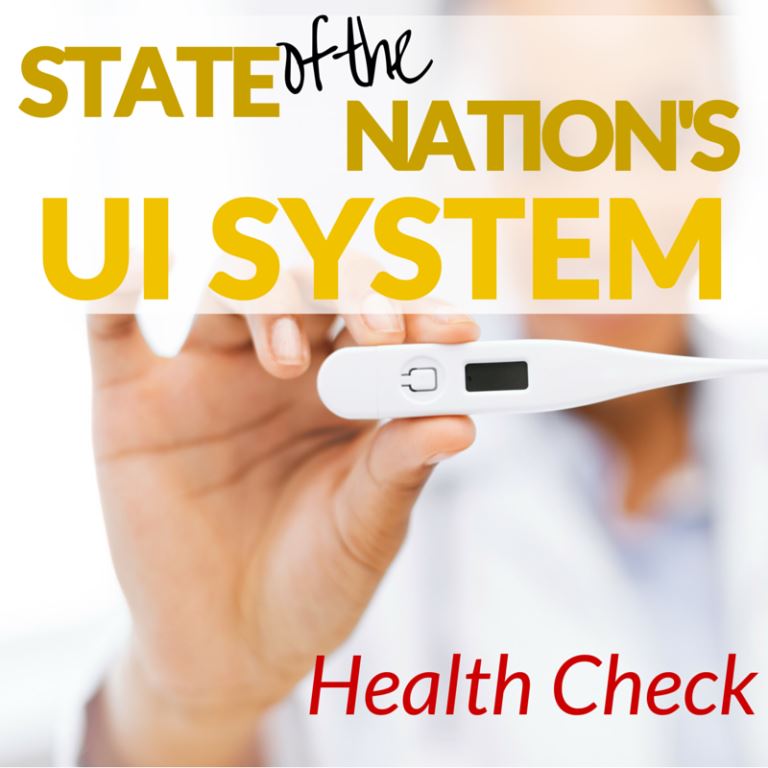 Until recently, ten different states (plus the Virgin Islands) were carrying UI loan balances from the Federal Unemployment Account (FUA). So far this year, four of those states have been able to successfully pay off their debt and continue on towards unemployment insurance trust fund health.
Employers in Arizona, New York, North Carolina and Rhode Island will be pleased to know that there is financial relief in sight for their elevating employment tax costs.
With the remaining list of FUA debtor states nearly halved, prospects are good for the state of the nation's unemployment insurance system.
Read More